Hide A Key Stone Security Hidden Rock Outdoor Garden #9738
Real Rock Hide A Key Stone Safe Hidden Outdoor Look Garden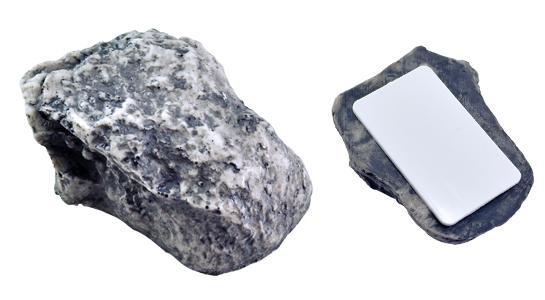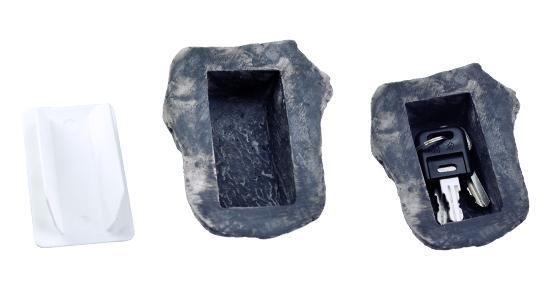 Are you hiding a spare house key under your door mat or under a flower pot on the front porch? This is the first place thieves will look to gain access to your home. With the Rock Hide a Key you will never be locked out again. Only you and your family members will know the secret place where your key is hidden.
Size ( Rock ): 7.5 x 3.7 x 8.7 cm

Inner Compartment: 3.2 x 6.2 x 2.2cm

This plaster composite rock looks and feels real

Realistic looking rock that contains a secret compartment just right for hiding a key

Great for flower pots, rock gardens, front porches, or wherever you'd like to safely and secretly store a spare key

You will never have to worry about being locked out again

Looks just like an ordinary rock but allows you to hide several keys inside it.
1 x Security Hide-A-Key Hidden Outdoor Rock